Carlos Slim Helu Biography, Net worth and Wealth Profile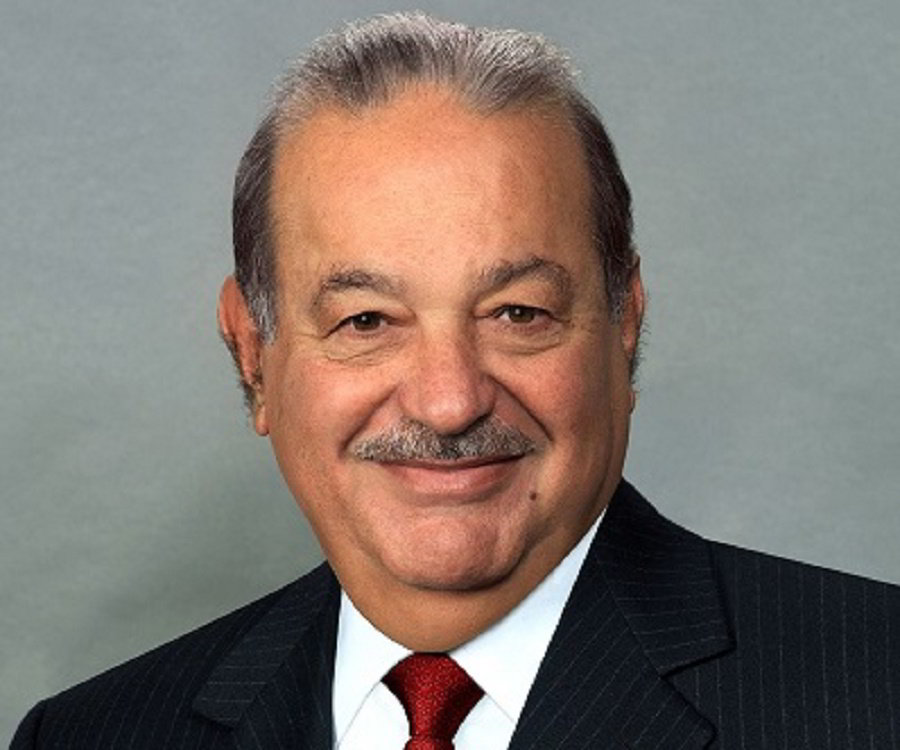 Carlos Slim Helu is a Mexican billionaire and owner of America movil and Telecom company rated as the richest person in Mexico and one of the wealthiest person in the world.
Carlos Slim Helu & family have a net worth of $95.6 billion according to Forbes list through Carlos Slim's business conglomerates in the United States, majorly in Telecom industry.
Carlos Slim Helu Profile
Mexico's richest person, Carlos Slim Helú and his family control América Móvil, Latin America's biggest mobile telecom firm.
With foreign telecom partners, Slim bought a stake in Telmex, Mexico's only phone company, in 1990. Telmex is now part of América Móvil.
He also owns stakes in Mexican construction, consumer goods, mining and real estate companies. He previously held a 17% stake in The New York Times.
His son-in-law Fernando Romero designed the Soumaya Museum in Mexico City, home to Slim's extensive, eclectic art collection.
Slim and his family own 79% of Grupo Carso, one of Latin America's largest conglomerates.
Every Sunday, Slim's father would give him a 5-peso allowance and required him to record his purchases in a ledger.
Before going into business, Slim taught algebra at UNAM, a university in Mexico City.
When you live for others' opinions, you are dead. I don't want to live thinking about how I'll be remembered.
Personal Profile
Born: 28 January 1940
Source of Wealth: Telecom, Self Made
Residence: Mexico City, Mexico
Citizenship: Mexico
Marital Status: Widowed
Children: 6
Education
Bachelor of Arts/Science, Universidad Nacional Autonoma de Mexico
FOB News